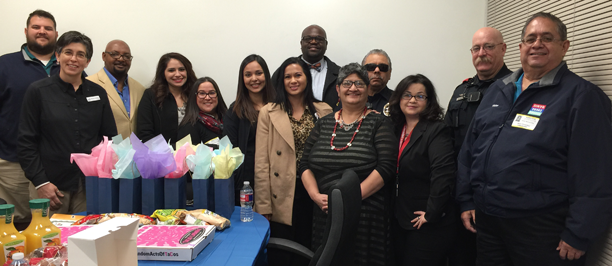 Great turn out at Career Day at Ellen Ochoa STEM Academy
SGP9 Career Day
SGP9 hosted two Career Friday speakers this past week. For our performing arts students, we had professional dancer and choreographer, Tina Menchaca. For our sports marketing and business students, we had Texas Rangers Baseball executive, Donnie Pordash. Students were able to meet in a smaller setting to receive information regarding the careers they are most interested in. We will continue our Career Friday series in April with graphic design, health care, law, finance, and more.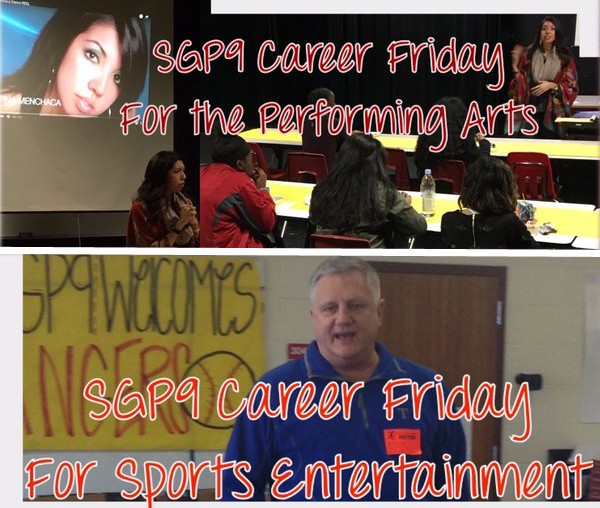 Careers on Wheels at Lee
Last week, Lee Elementary hosted "Careers on Wheels." Professionals from various helping professions came out to speak with our students about their career and the importance of doing well in school.