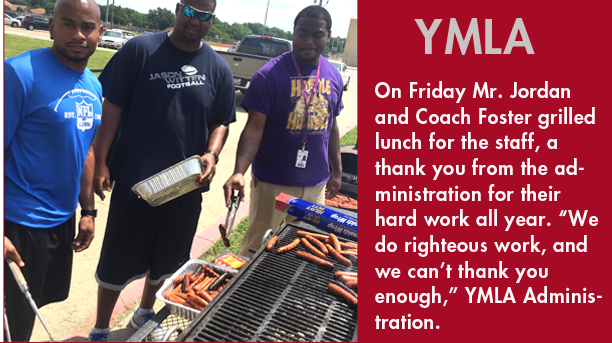 Counselor Darryl Jordan on the grill!
Save A Friend Before You Lose One Campaign @ GPHS
Last Wednesday the GPHS counseling department met with students and staff throughout the day to raise awareness of the signs and symptoms for those contemplating suicide and steps to take to help them. Students and staff were invited to make a pledge to save a friend.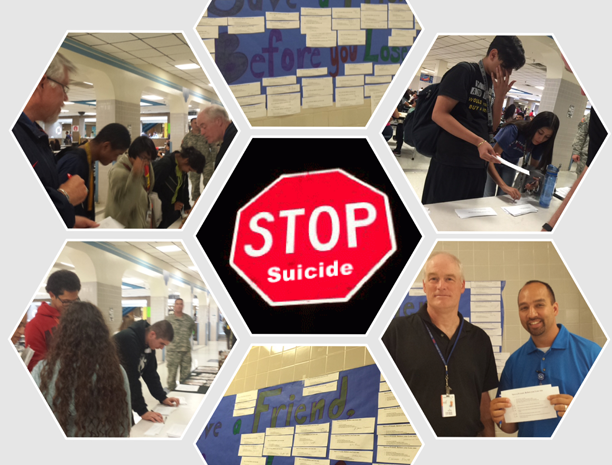 Ochoa Donuts with Dad
Ochoa STEM Academy hosted Donuts with Dad Friday morning and had an amazing turnout. Over 500 donuts were served to our dads and students. Thank you to our wonderful parents for coming out and showing such wonderful support.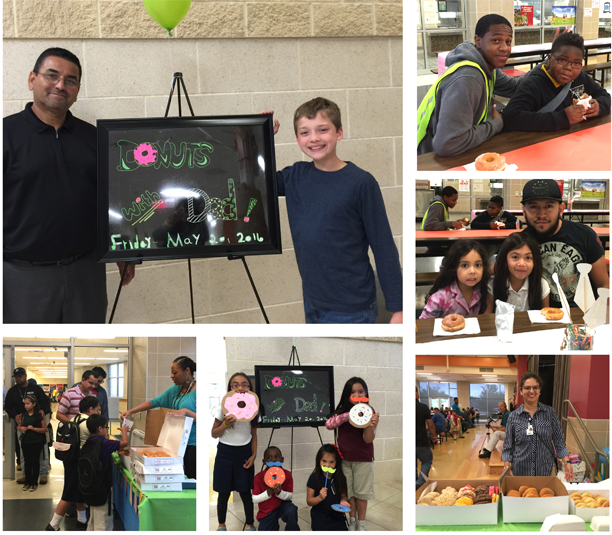 SGP ECHS Chancellor's List
This is SGP ECHS's very first Chancellor's List. Just like the Dean's List in college, these high school freshmen have a perfect 4.0 average after two semesters at Mountain View College.