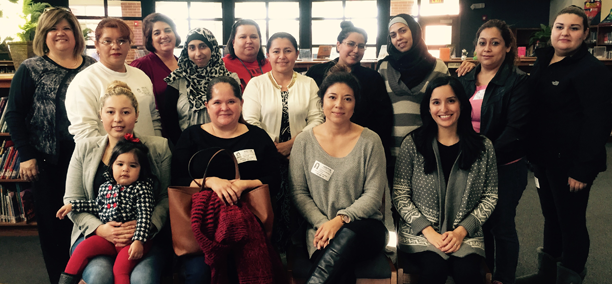 Another wonderful parent workshop at Williams Elementary. The topic was STAAR Information for Parents.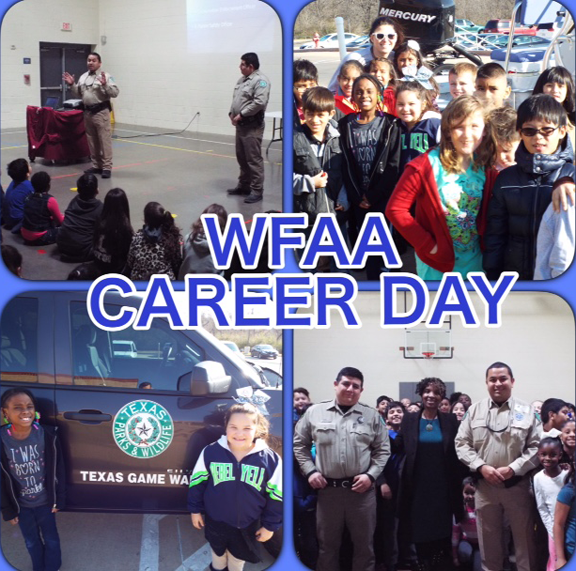 Whitt Fine Arts Academy students had the opportunity to meet various professionals during their annual Career Day.
Career Day at Garner
From the Mayor to a K9 unit, along with an underwater filmmaker, interior designer, a justice of the peace, and 20 other professions, GFAA's career day was a huge success.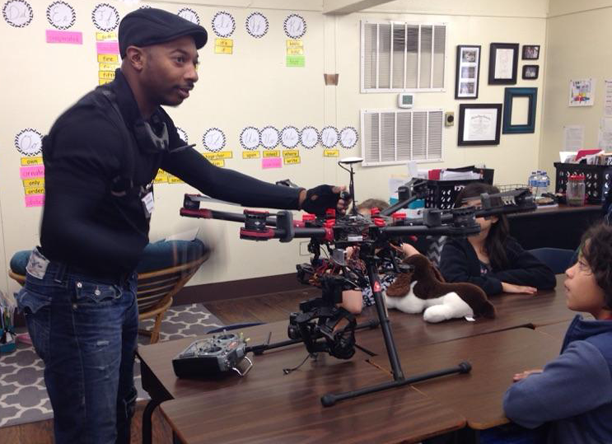 GPFAA Basketball Fundraiser
GPFAA thanks GPISD for acknowledging and rewarding students who scored advanced on high-stakes stressful tests last year with a day or two off this year. Our students used some down time during lunch yesterday to have a quick teachers versus students basketball game fundraiser to bring in money for prom. It was great fun for everyone involved. And, of course, everyone buckled back down for instruction time afterwards.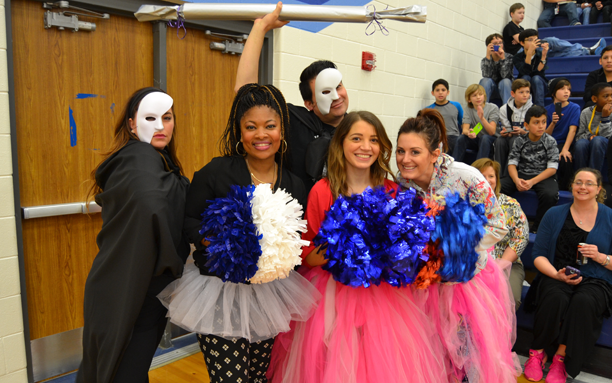 SGP9's Texas Rangers Visitor
SGP9 students from the Center of Sports Medicine had the unique opportunity to hear Jose Vazquez, strength and conditioning coach for the Texas Rangers, talk about his experiences in the profession. Mr. Vazquez told students that what they are learning now will be the building blocks for what they will learn in college. He emphasized the importance of getting an education and noted that without his education, he would not have the dream job that he has today with the Texas Rangers.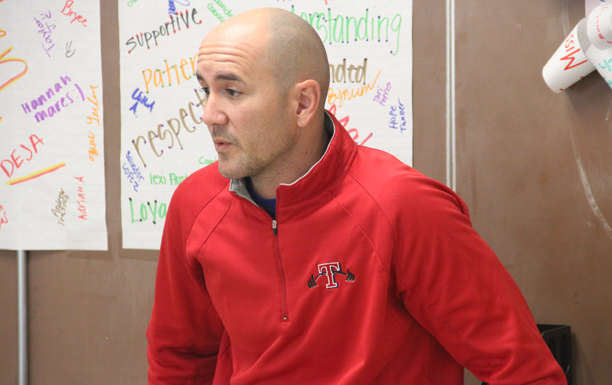 De Zavala Career Day
The theme for De Zavala's Career Day was "The Secret to My Success." On Wednesday we had approximately 40 speakers from different professions visit with our students PPCD-5th grade. The students really enjoyed them.