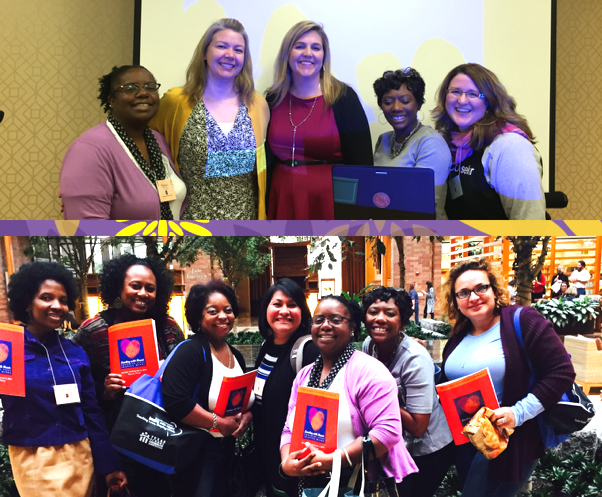 School counselors and presenters at the Texas School Counselor Conference learning about technology for the counseling office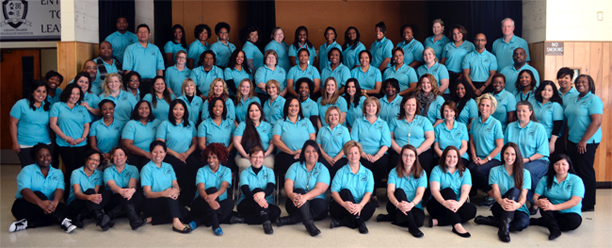 GPISD Counseling Services Team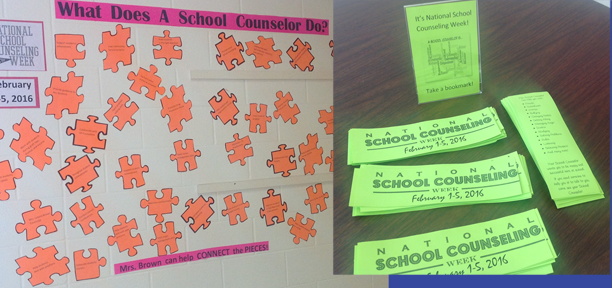 GP ECHS celebrates National School Counseling Week. The counselor created bookmarks and a bulletin board highlighting a counselor's role.
NSCW with Lee and Friends
The Lee Elementary school counselors, alongside many other wonderful GPISD counselors, kick off National School Counseling Week at the Texas School Counseling Conference, dedicated to continual growth in order to further impact our students' lives.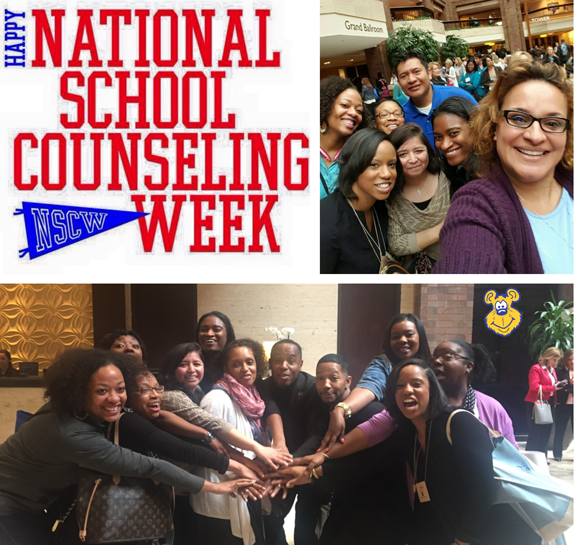 NSCW at Austin
The counselor at awesome Austin Elementary, Tonya Womack Campbell, kicked off National School Counseling Week with guidance counselors. Help others stay calm and learn to manage stress and problems. Keep Calm and Wear Your Relaxing Blue.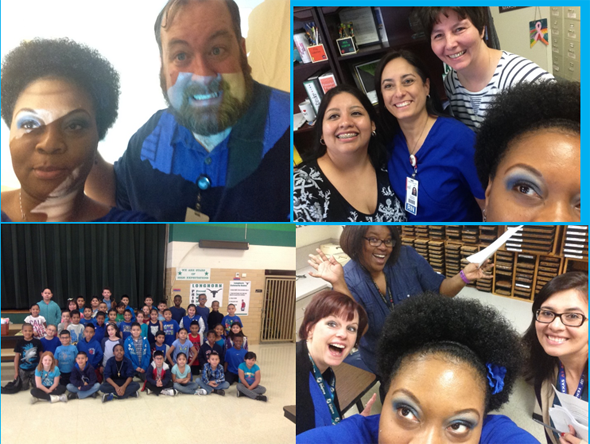 NSCW at GPHS
In appreciation for all our colleagues do to support the GPHS counseling department, we decided to provide a mid-morning snack (300 bags of popcorn and assorted cookies) for the entire staff. No matter how hard we work, we could never make it happen without the support of our GPHS Team. #ittakesavillage #GPHSNSCW