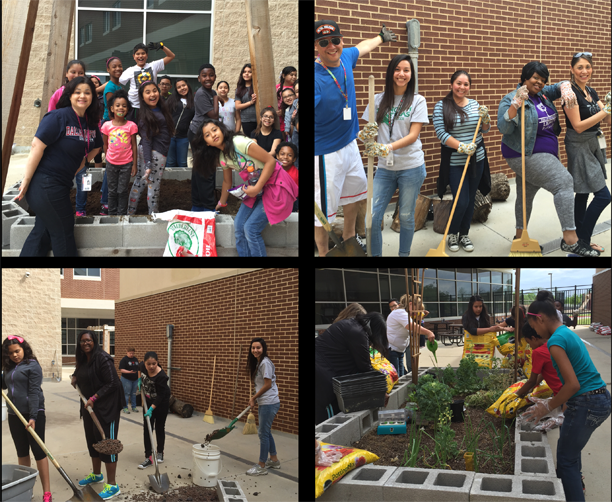 Ochoa students and staff enjoyed the beautiful Saturday weather as they worked in their school garden to participate in GPISD Day of Service.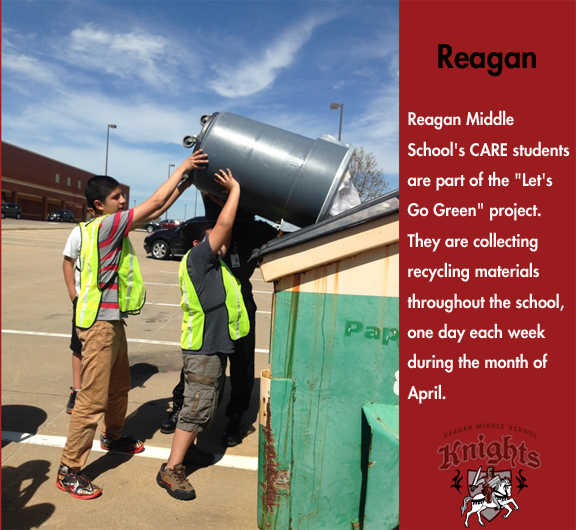 De Zavala's Day of Service
On Saturday, members of De Zavala's KC Club and their parents, along with other students, staff members, and volunteers from Foresters Financial, helped to clear out the weeds in our outdoor area between 3rd and 4th grade and completed the succulent planter garden. Special thanks go to Foresters Financial for donating the gardening supplies.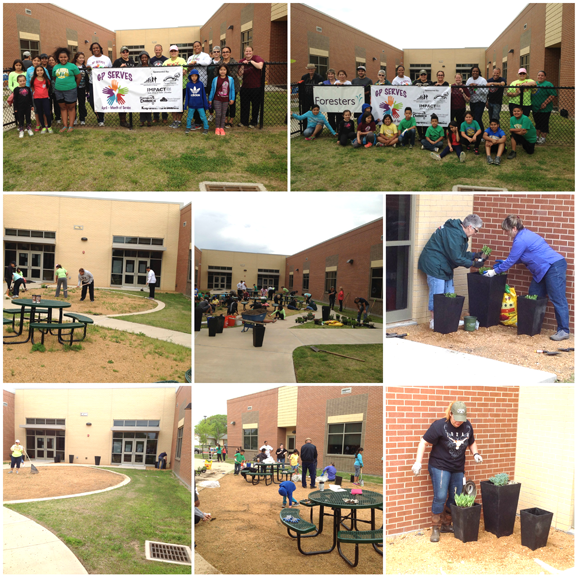 WFAA Community Service Day
On Thursday, April 7, Whitt Fine Arts Academy successfully completed the 2nd Community Service Day with excitement and pride.