Moore Poster Winner
Sallye Moore Elementary is so proud of our 2nd grader Abigail Haggar for winning the district Focus on Your Future Career Awareness Poster Contest. Abigail would like to be a Pastor one day.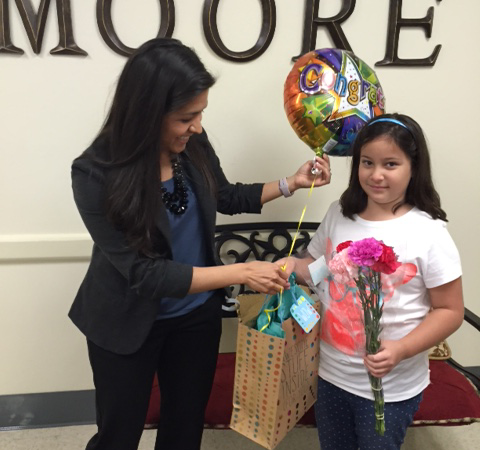 Williams Poster Winner
At Hobbs Williams, Lorena Trevino won the CTE Poster contest. She is a wonderful artist. Big thanks to her mother Dora Trevino and our art teacher Ms. Zepeda for being so supportive of her.