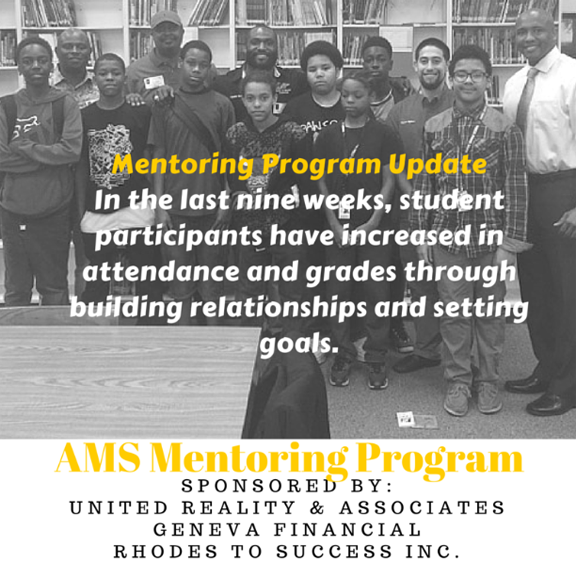 Adams Middle School Student Achievement Increases Through Mentoring Programs
College Shirt Day at Whitt ELC
When Wednesdays are College Shirt Day, your daughter will not let you forget it. Hats off to Whitt FAA on creating a college-going culture and including the babies in the early learning center. They look forward to participating and receiving goodies from their counselor, Rhonda Smith.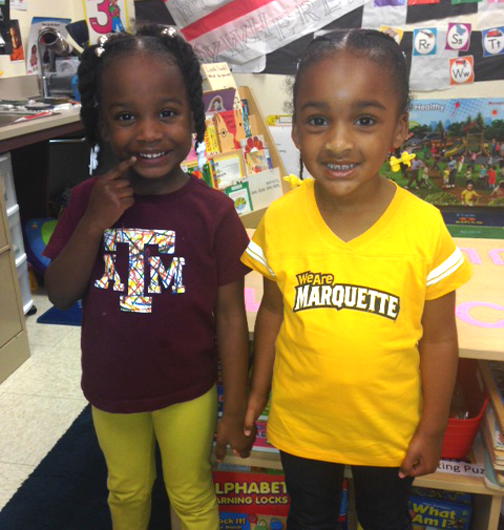 Dickinson Pasta for Pennies
Dickinson Elementary is participating in Pasta for Pennies to benefit the Leukemia & Lymphoma Society. This is also one of our second semester community service projects. Our school-wide goal is $3,000 and in our first week we raised just a few dollars short of $1,000. We are well on our way, and the kids are excited.
Truman's Community Service
Truman's Friends of Rachel Club completed our community service project by picking up trash on our campus and in Freedom Park on Tuesday. Our students were very proud of their efforts and have even bigger plans for our next project.