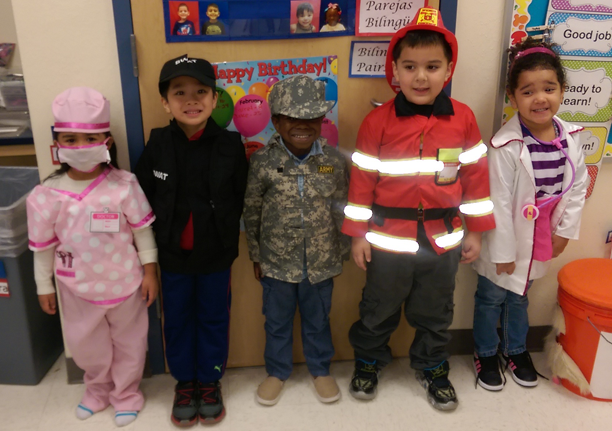 Pre-K students at Moseley Elementary dressed up in helping career uniforms for GenTx Week.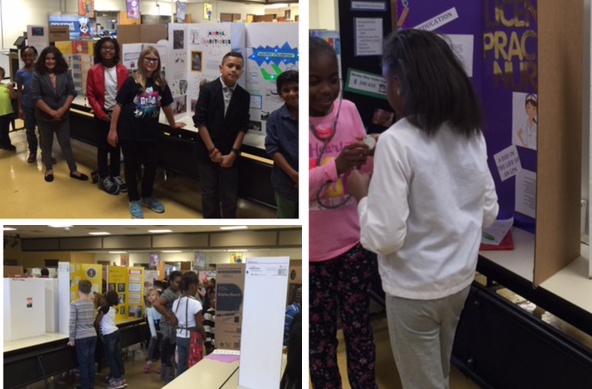 Peer-to-peer career fair research projects were presented by 4th grade students to 2nd grade students at GFAA today.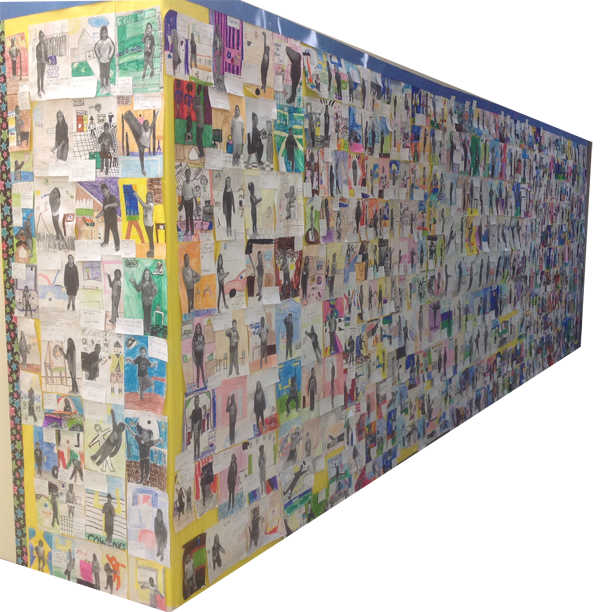 Sallye Moore students illustrated the setting for their future and pasted a picture of themselves acting out their career.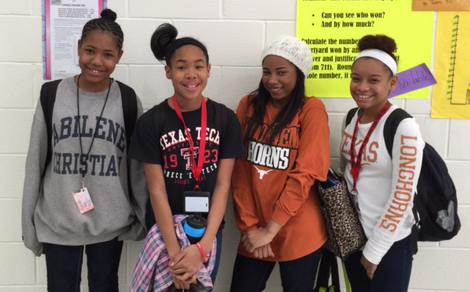 YWLA Sporting College Shirts for GenTex Week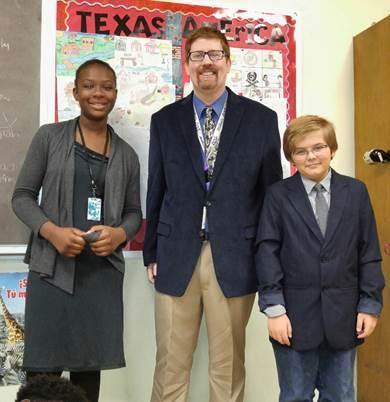 Truman Middle School students and staff "Dress for Success" during GenTX week.
Powell Wax Museum of Careers
Fifth graders auditioned, rehearsed and performed different careers at Powell this morning. They were frozen until you pressed their button. Then they came to life to educate K–4th graders on their specific careers, including what high school and post-secondary schools to attend. See more pictures here.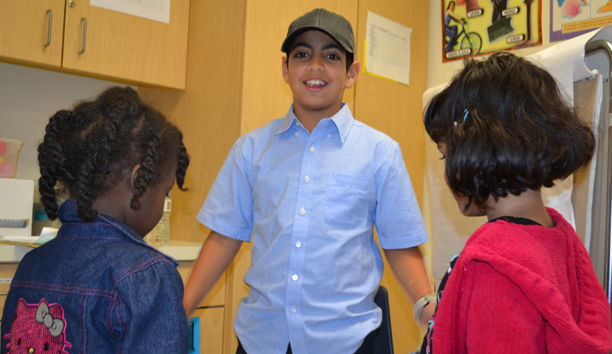 GPECHS GenTX
GP Early College High School students are fans of Career Cruising. Students completed the Career Matchmaker, explored Careers from their Matchmaker results, and began building their portfolios.