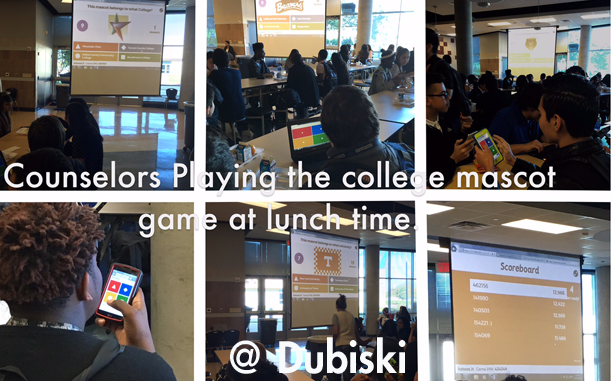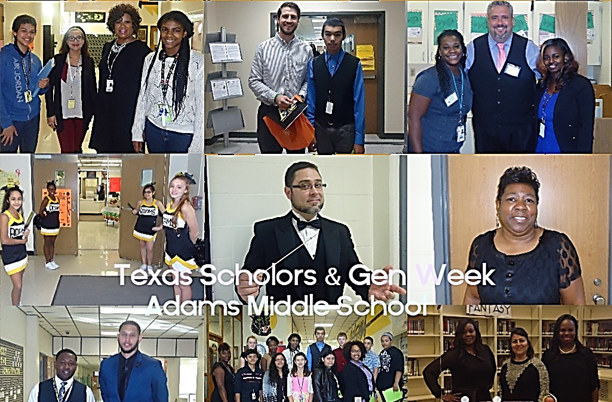 Moseley students show their determination for finishing school and going to college by wearing their cap and gown for GenTx Week.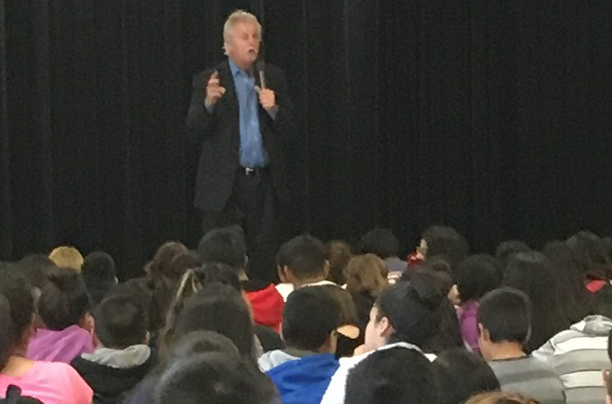 Mayor Ron Jensen was Fannin's guest presenter at an assembly for 7th graders for GenTX Week.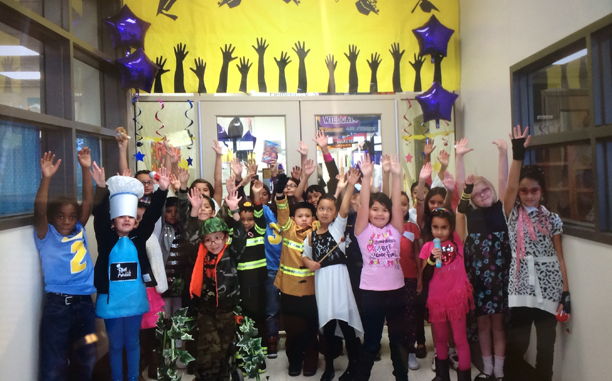 We have high hopes for our future career goals. Students at Seguin are dressed for success as we finish up our GenTex College & Career celebration.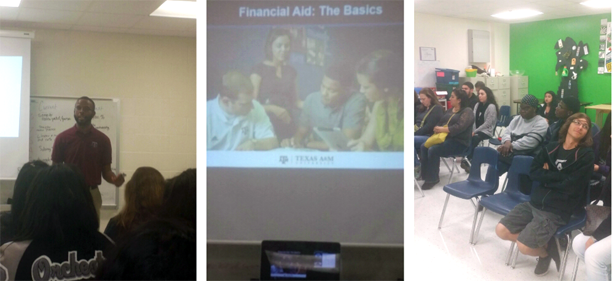 The counselors at GPFAA hosted the first financial aid night of the year with guest speaker Ray Person from Texas A&M.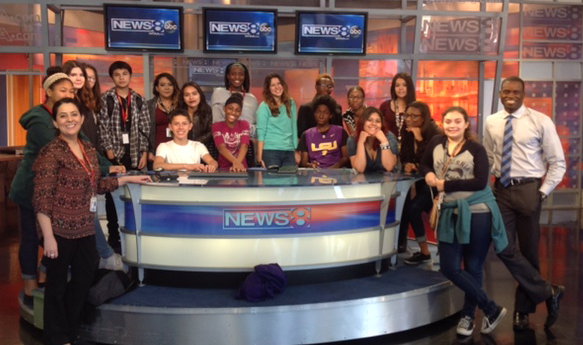 Yesterday, SGP9's journalism class visited The Dallas Morning News and WFAA studio. They met Marcus Moore.
Fannin GenTX Week
Speakers from the City of Grand Prairie spoke to students at Fannin MS for GenTX Week about different careers. Appreciation to Gina Alley with the City of Grand Prairie for coordinating the event with counselors at Fannin.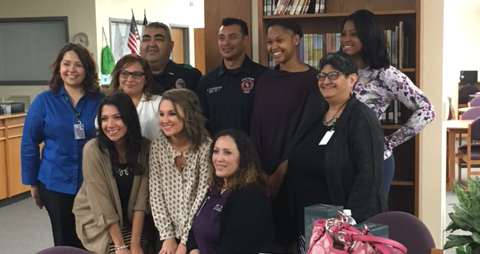 GP Career Cruising
The College & Career Center & the GPHS counselors packed up the computers to make Career Cruising more accessible to students during all three lunches. Every student who logged into Career Cruising received a treat.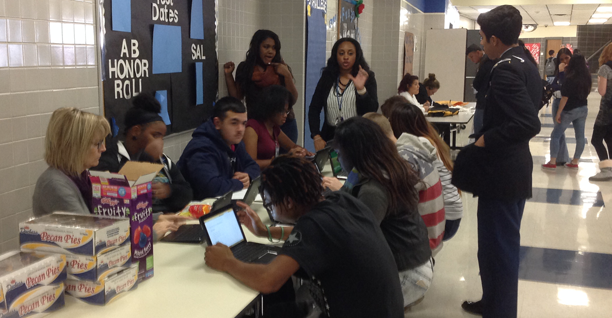 SGP9 GenTX
All SGP9 freshmen were guided through Career Cruising for the past month, and this past Tuesday night we had a Freshman Fair promoting college and career readiness featuring Citlali Molina-CTE Counselor, UTA, AVID, & our Academic Leadership Team.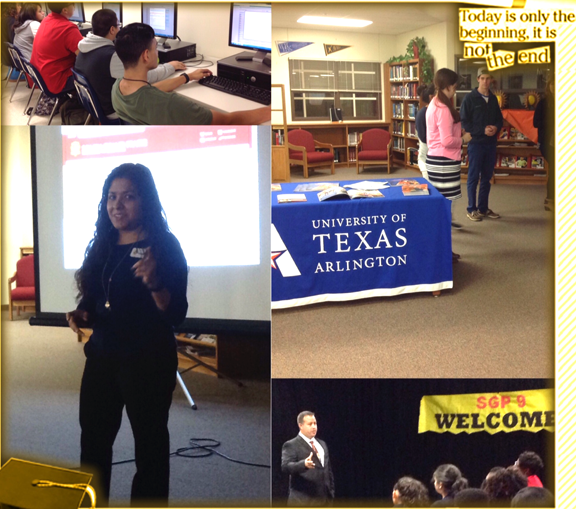 GP Scholarships
Counselor, Mrs. Borton presented to a full house of students during 3rd, 4th & 6th period. The topic was "How to Write an Award-Winning Scholarship Essay."