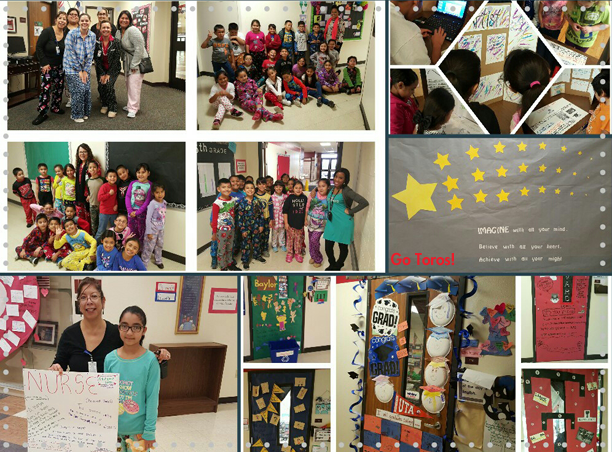 During GenTX Week
Garcia
students learned and participated in a variety of college/career activities.
Jackson GenTX Week
GenTX Week at Jackson Middle School was awesome. Activities included Career Cruising lessons with students, College 101 during daily announcements, a college research project, college shirts daily, Name That College Mascot Game, and a College Scattergories Contest. We also had a stellar
turnout for our Texas Scholars Presentation to 8th graders. There were 14 guest speakers including Mayor Ron Jensen, Judge Rideaux, Baylor, the City of Grand Prairie, the executive director of HUHH, the US Navy & Marine Corp., Grand Prairie Fire Department, Grand Prairie Police, physical therapists, and one of our very own nurses. Kudos to JMS counselors for organizing this event and for preparing our students to be college and career ready.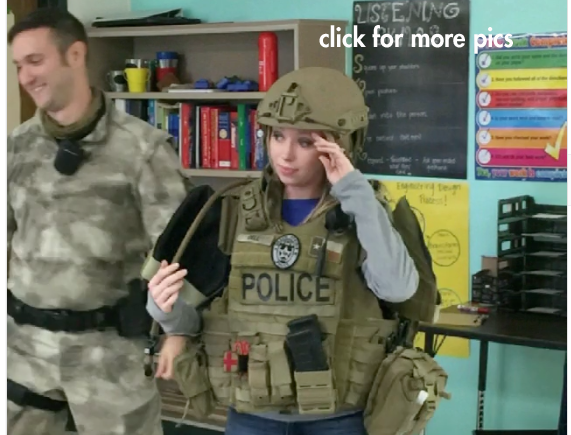 Garcia Food Drive
At Garcia, students and staff helped the community by partnering with Santa Cop Food Drive. The KC club collected, sorted and packaged over 1,500 non-perishable items. Students were excited to be part of a great cause.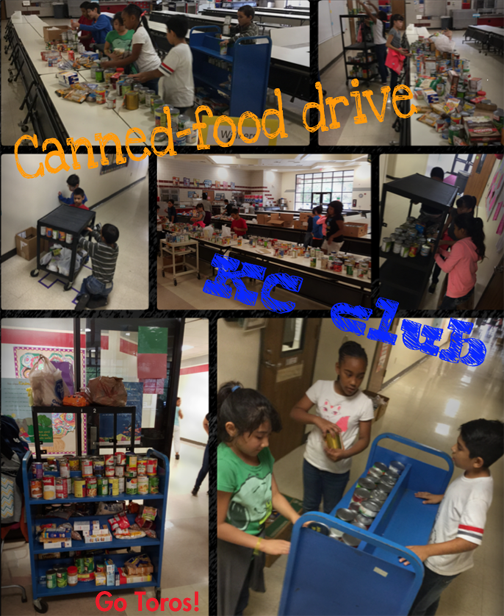 GPHS Thanksgiving
On Tuesday evening GPHS social worker Blanca McGee, her daughter Paloma and her two TCU graduate interns, Susan and Natalie, provided Thanksgiving dinners to GPISD students and families. Special thanks to SISTERS Club, Student Council and Harvest Ministries for all of the donations.