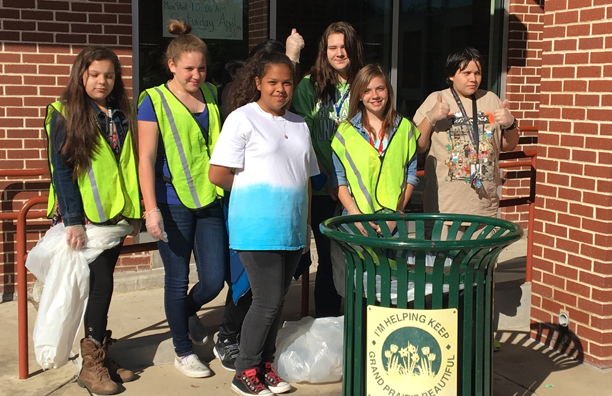 Day of Service at Fannin and Our Rachel's Challenge Student Activity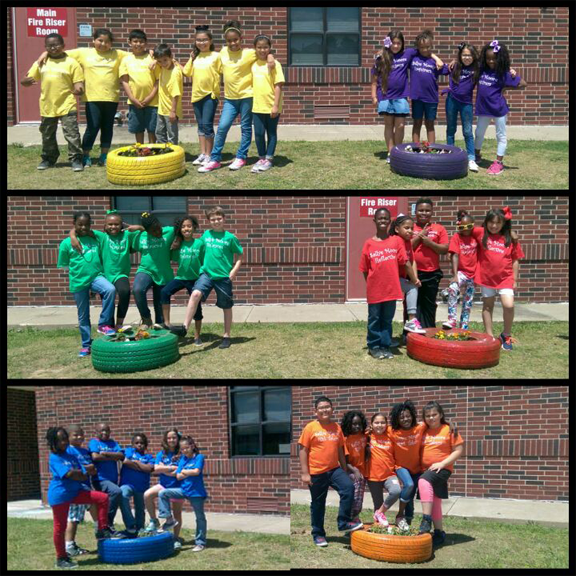 Moore 3rd graders planted flowers and made our school beautiful. Students used recycled tires to paint in their house colors.
Day of Service at NSEC
Thank you to the 40 volunteers from Fielder Church for their day of service at the GPISD Natural Science Education Center. Their energy spent painting, weeding, repairing and cleaning will be appreciated by all who visit.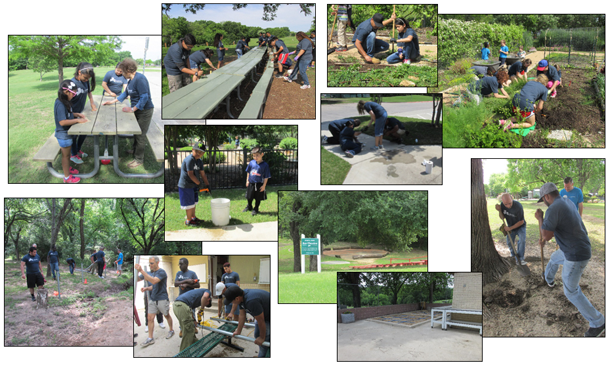 Moore- Day of Service
Sallye Moore pre-K and kindergarten celebrated Earth Day by painting rocks donated by a local rock and gravel shop. We love the earth so much we wanted to show some love to our school garden. Check out these beautiful pieces of art.