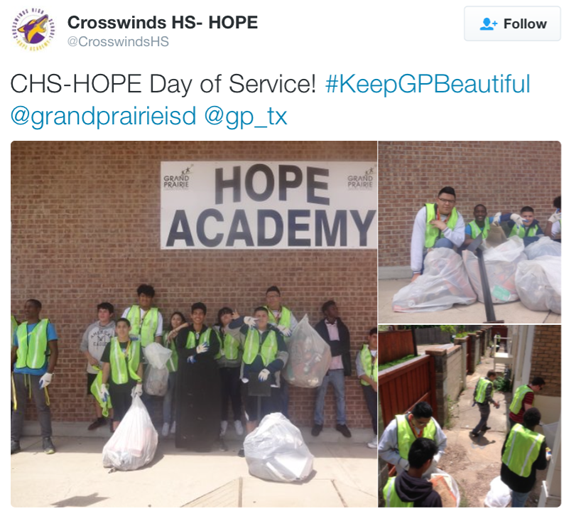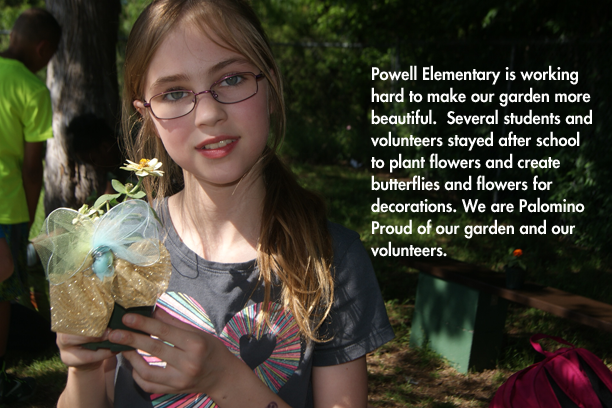 Beautification Day at Moore
Thanks to Fielder Church, Olivia Crews, Tamara Collins, and Kandice Davis who helped last Sunday to get our garden in shape.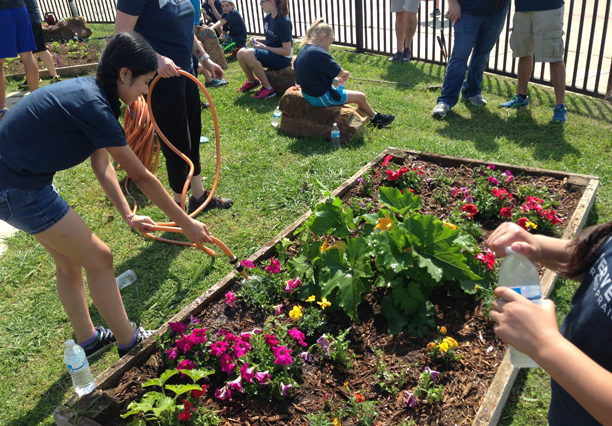 Reagan Cleanup
Saturday morning Reagan Knights had an amazing turnout to clean up the campus and Bardin Road as well. Teachers and students enjoyed the fruits of their labor.