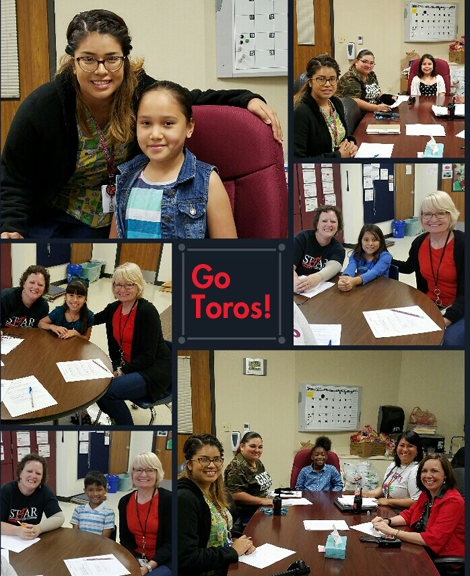 Garcia students interview for a job shadowing opportunity. Garcia Toros rock!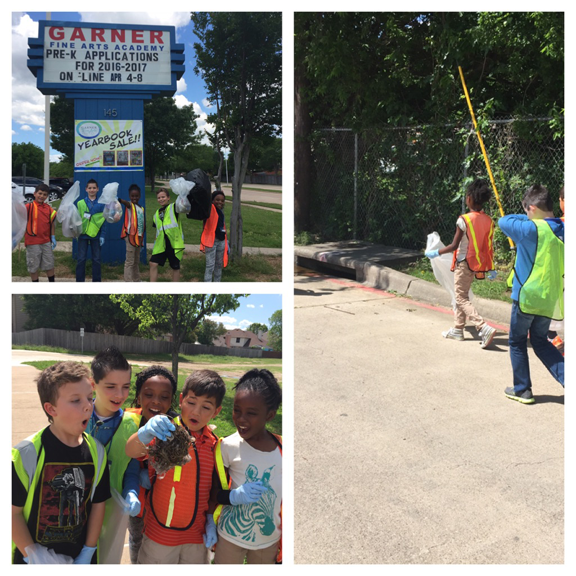 GFAA Counselors and the KC club partner with Keep Grand Prairie Beautiful in a schoolwide cleanup on Earth Day.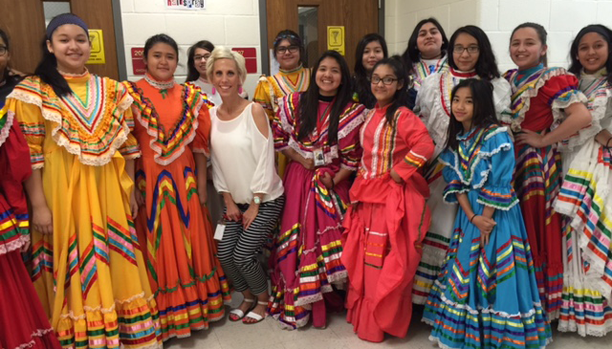 The counselors caught the YWLA Ballet Folklorico girls showing kindness to each other as they prepared for their dance.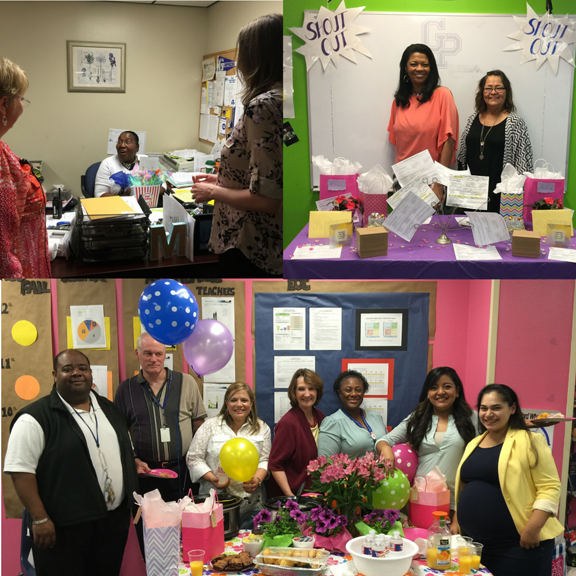 GPHS staff surprised and showered our paraprofessionals with appreciation, food and gifts.
Rayburn Cleanup
Rayburn KC Club and Garden Club worked together to clean up our campus and garden. We collected about four bags of trash. We are proud of our campus and want to help keep it clean.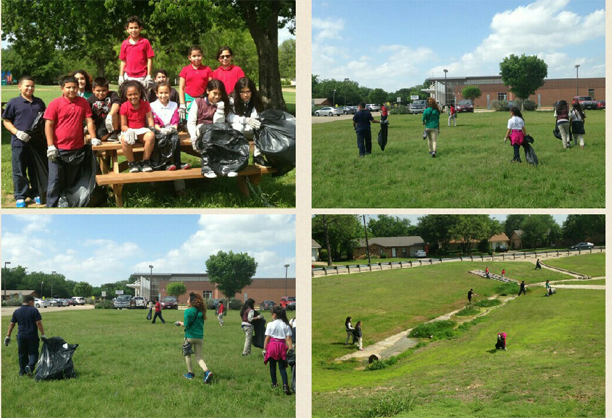 GPFAA TALK Club
Today, GPFAA's Try A Little Kindness or T.A.L.K. Club went around campus cleaning up and passing out cards of encouragement to our campus. What a great display of kindness these kids exhibit for their fellow Phantoms.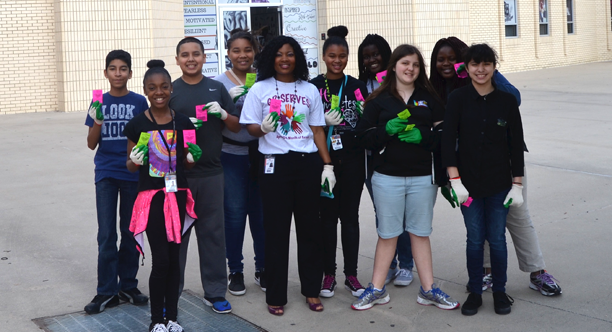 Daniels Volunteers
Thank you to the 40 volunteers from Fielder Church along with students, parents and staff of David Daniels Elementary for their Sunday of Service. Their energy spent weeding, cleaning and planting will be appreciated by all who visit our new garden; the transformation was amazing.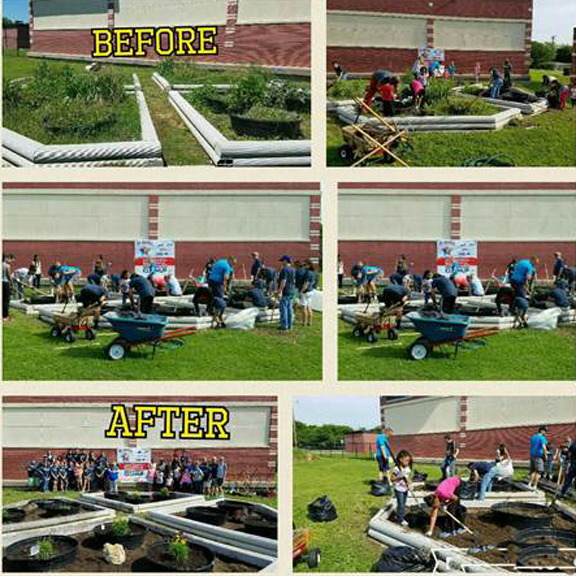 YMLA Volunteers
Fielder Church brought volunteers, supplies and a willing spirit to YMLA to clean up our landscape area. We are all truly thankful.

Garcia Clean Up
The KC Club encouraged students and staff to help beautify our campus on Earth Day. Students gave up recess to pick up trash, work in the garden and make bird feeders. Awesome teamwork - Go, Toro's!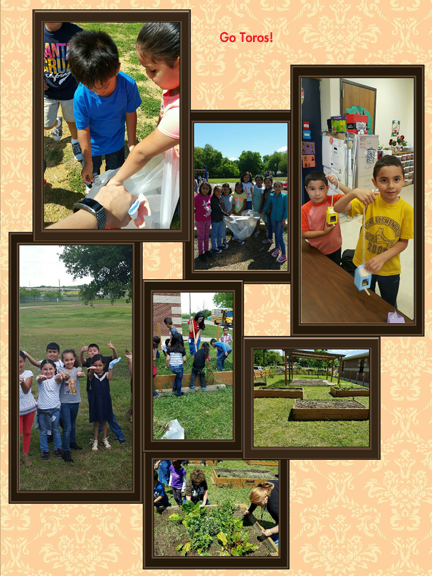 Powell Pennies for Pasta
Powell Elementary is a very caring and giving community. We recently participated in the Pasta for Pennies program for the Leukemia and Lymphoma Society. Our school raised approximately $2,770.74 for this great cause. I am Palomino proud of our awesome school.
SGP Positive Warriors
SGP continues to grow positive Warriors. Ms. John chose these six students to receive a t-shirt for their enduring commitment to nurturing the positive environment of South. Thank you, Mrs. John, for honoring these wonderful students.