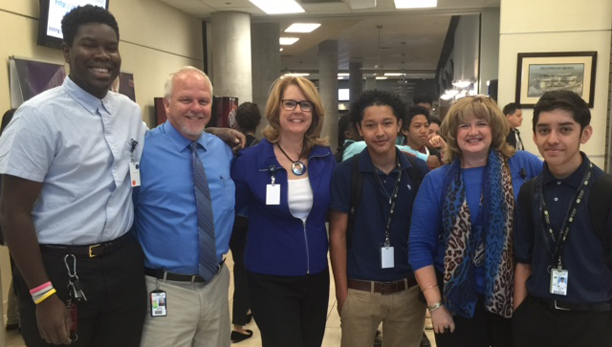 Dubiski

teachers and students took a stand against bullying by wearing blue for International Prevent Bullying Day.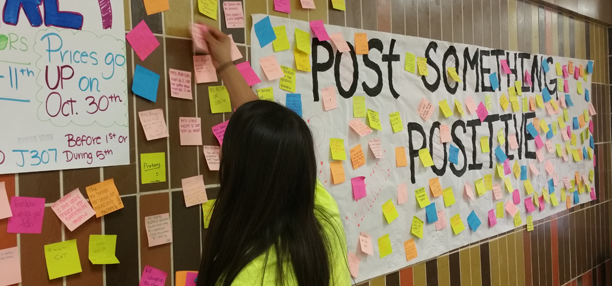 South

grows Warriors. SGP students spread a positive message with sticky notes at lunch.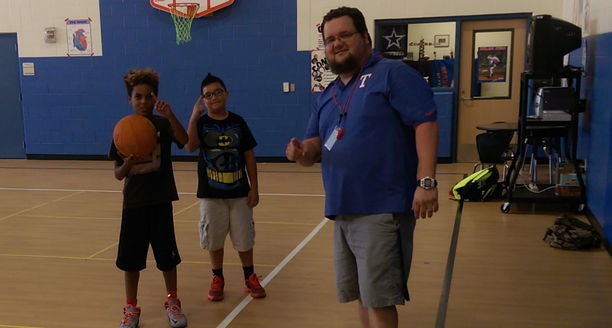 Handprints on Hearts Kickoff with Coach Jason Bentley and his mentees at

Moseley

Elementary
South shows their support of Bullying Prevention by wearing purple.