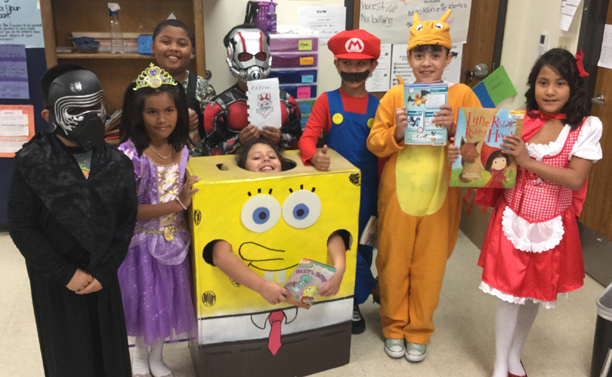 Garcia

staff and students showed they had the Power to Say NO to Drugs.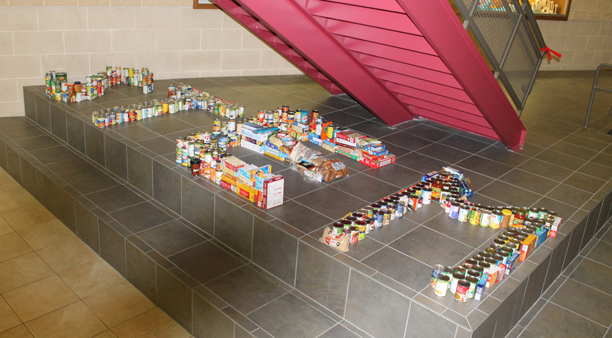 Ochoa

students collected canned good for Santa Cop in celebration of Red Ribbon Week.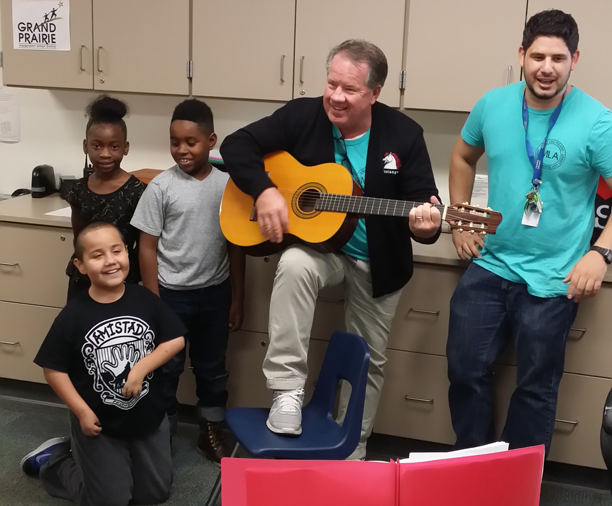 To end our Drug Free Week, Mr. Carlisle serenaded some of the

MLA

students and staff.
Whitt Red Ribbon/Bully-Free
At Whitt Fine Arts Academy, we really do embrace the GPISD Compassionate Counselors
' Mission: From Cradle to Careers.
Not to mention,
we mean business when we give the boot/sock to bullying and drugs on
Triplets-Twin-Tuesdays. We also made awesome a
rtist bully and Red Ribbon masterpieces.